Out of the ashes…
The Phoenix Fighter is a digital subscription box created to equip white allies with the knowledge and perspective necessary to be effective in the fight against white supremacy while providing essential funding to the work of Black activists across the globe.
Each month Phoenix Fighter takes on a different theme pertaining to white supremacy. You'll learn how each month's issue affects where you live, what work is already being done in your community to combat it, and what next steps you can take to help.
Our holistic approach encompasses four key pillars: education, understanding, self-awareness, and action. Not only do we educate you about white supremacy, we help you examine your own life so that you can implement anti-racist tactics and strategies in your own life.
Phoenix Fighter also provides opportunities for you to ask questions, learn with other people wrestling with the same things you are, and learn from activists working on the ground in their communities. And we do this all while giving back to Black activists working to make their communities a better place!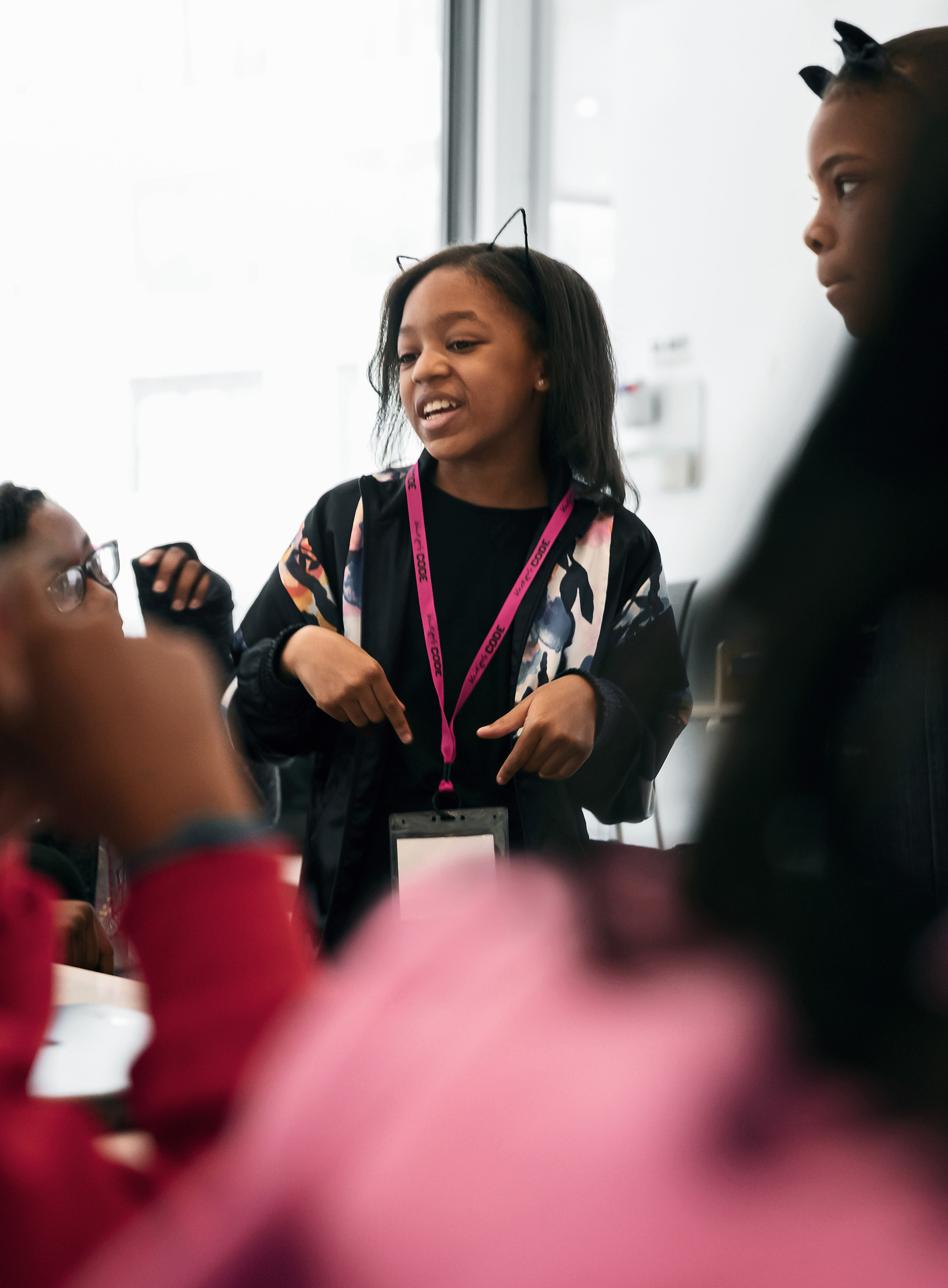 Why Phoenix Fighter?
The Phoenix Fighter is about moving into a long-term, sustainable program for consistent change that fights back against white supremacy on all fronts.
Phoenix Fighter is not reactive, but proactive—designed to grow and address both the basic foundation allies will need going forward, the additional anti-racist work that is so necessary for continued success, and the long-reaching goals of continual support for the Black community.
Are You Ready to Fight?
We can't solve white supremacy overnight, but we can help you turn your white guilt into something transformative. Allyship isn't just a moment, or a book, or a belief system, but a lifestyle.
Sign up for your Phoenix Fighter Subscription and get started on the path that will help you change your life, so you can help change our world!